GALAXYCON RALEIGH
July 27-28, 2019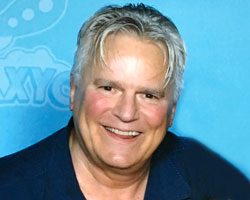 At the end of July, Richard attended his fourth convention in a month when he visited North Carolina for GalaxyCon Raleigh, held at the Raleigh Convention Center.
Once again, he spent the weekend greeting fans, posing for photos, signing autographs, and he participated in a Question & Answer panel on Saturday.
Below are some some photos from Richard's visit to GalaxyCon Raleigh.
GalaxyCon Raleigh
During the weekend, Richard greeted fans, posed for photos, signed autographs, and responded to fans during a Question & Answer panel.